New premades just released. Available for immediate purchase on Etsy.
Yes, fonts can be changed! Yes, I can match your author-branded fonts! 🙂 Immediate art blank downloads. 48-Hour customization turn-around (M-F).
Want the layered PSD files? Just ask. 🙂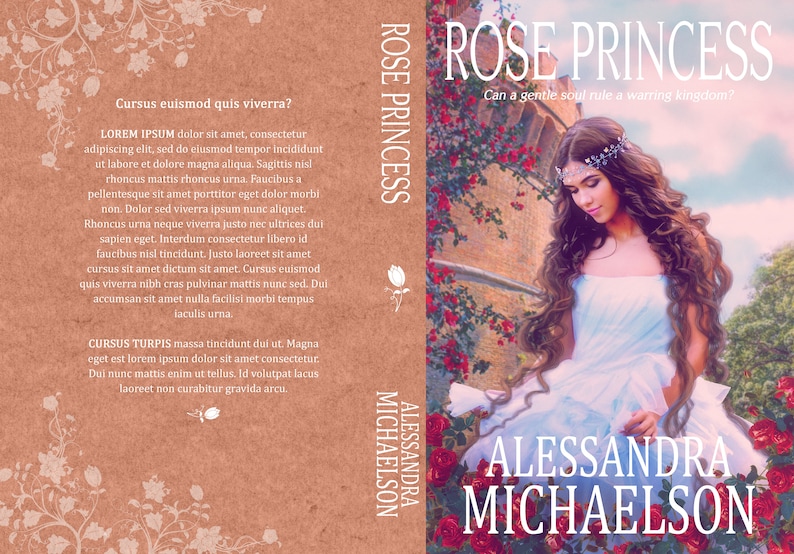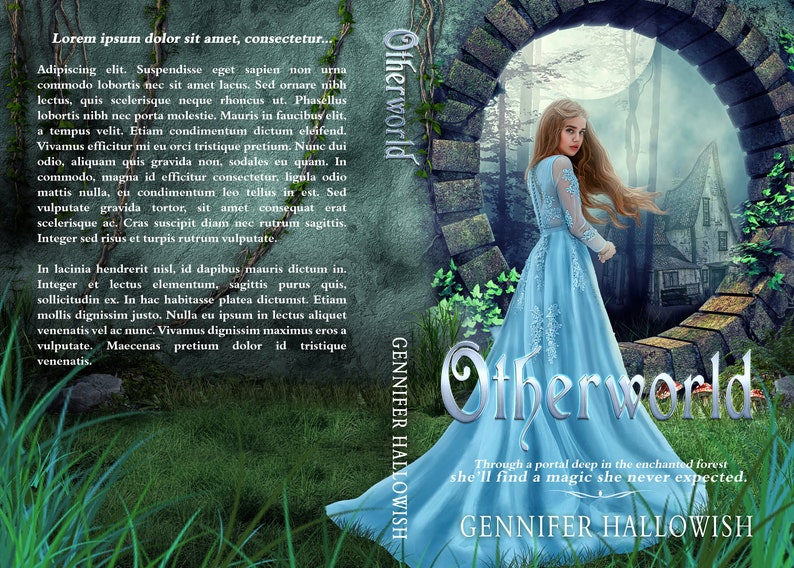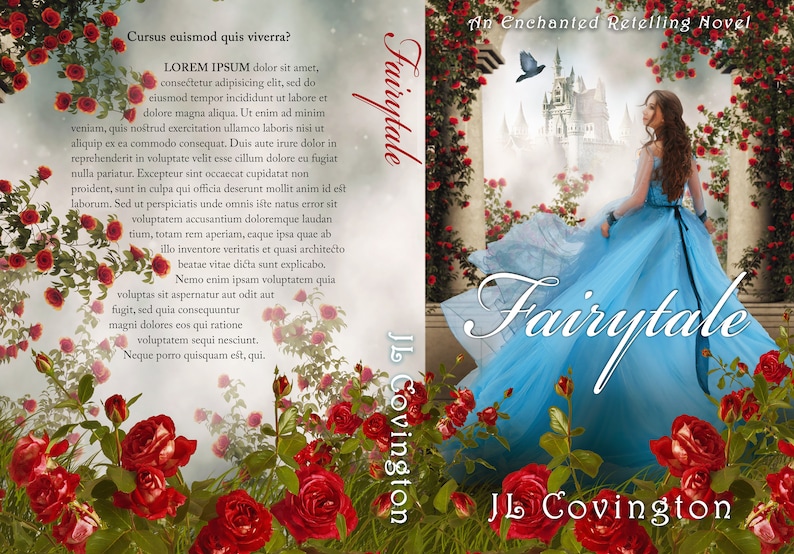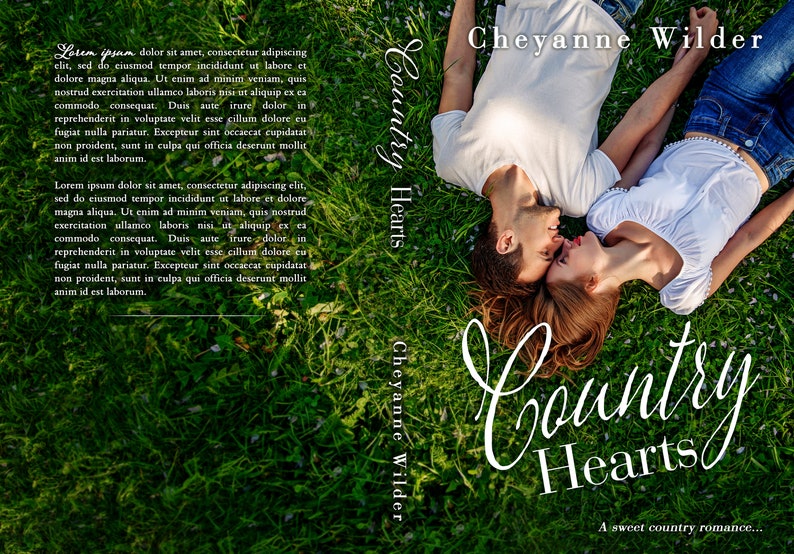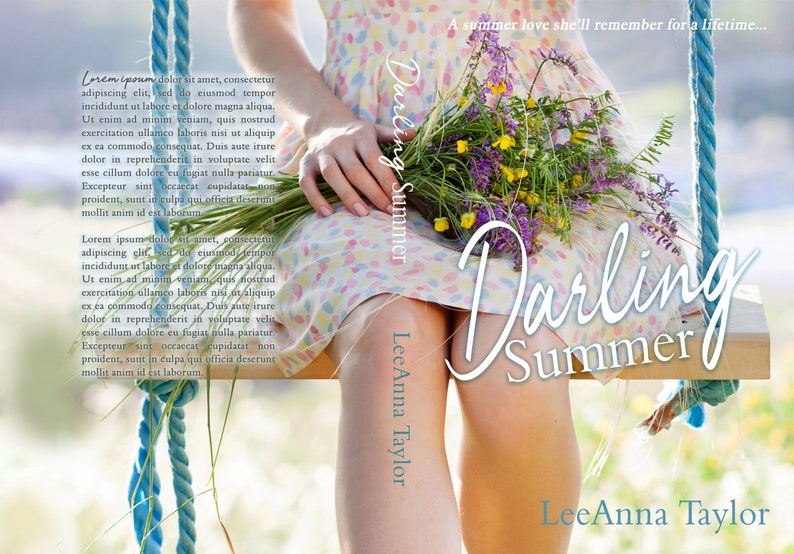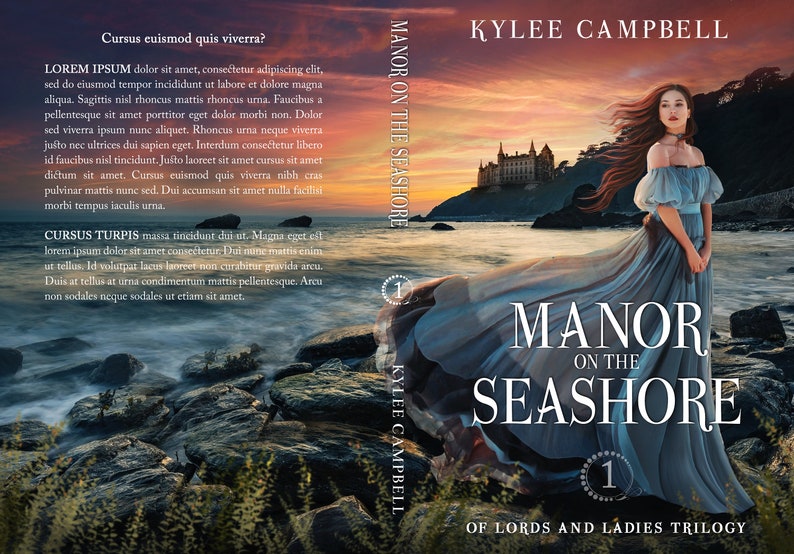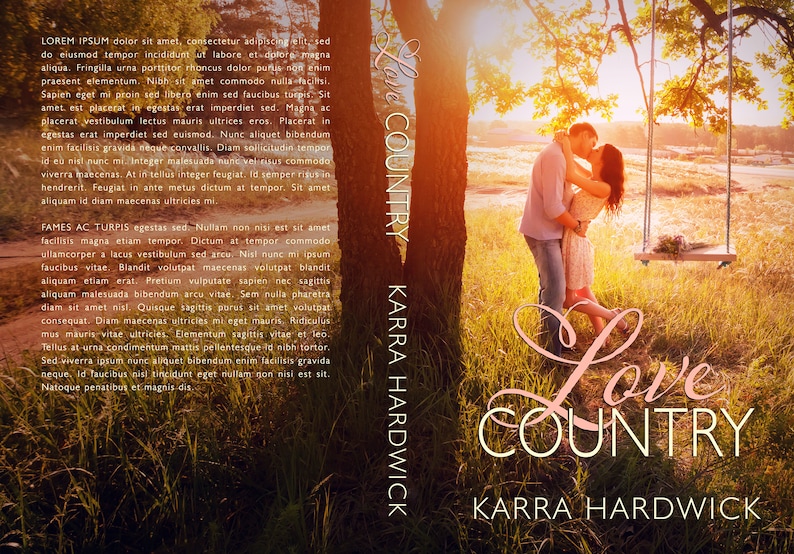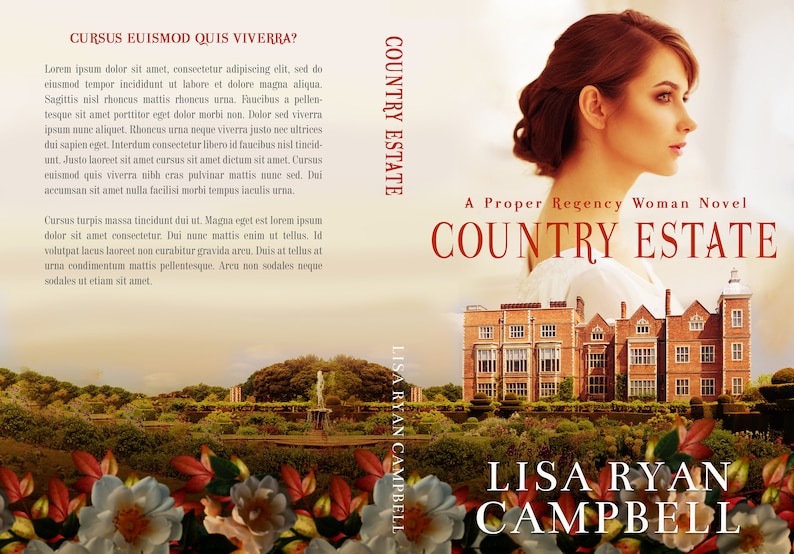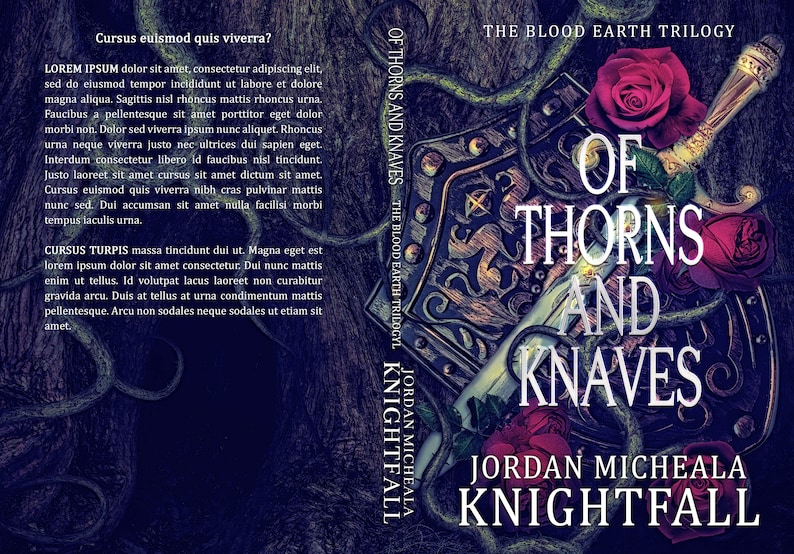 Buy instantly on:
Get an instant download for art blanks and a 48-hour turnaround for customizations (M-F).